Good Earth Restaurant, Auckland
Something different for a change. One of my absolute favourite eating places in Auckland. No, actually my favourite.
Maybe its because I'm becoming more fussy as I age but less often do I find restaurants that I actually like let alone have excellent and enjoyable variety in their menu.
Over this last 12 months I have been out to thirty seven different places in Auckland and although the food in some is excellent they never seem to bring everything together to create that memorable experience.
I used to think my likes and dislikes were rather fickle and dependant on the weather, how good business went that day and generally my mood. No matter what state any of these I always seem to leave the Good Earth feeling good.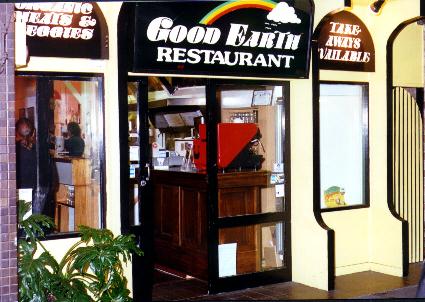 Good Earth Restaurant
Organic Meats and Veggies
235 Symonds Street, Auckland, New Zealand
Phone: Auckland (09) 373 5132
Bookings not necessary but its always a good idea to give them a call.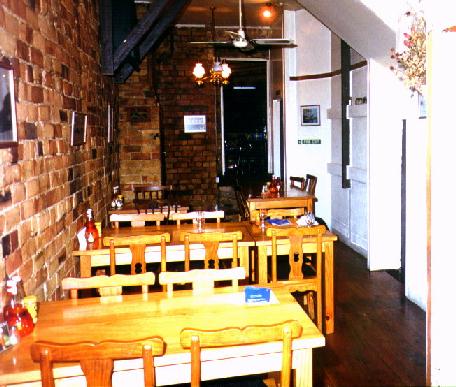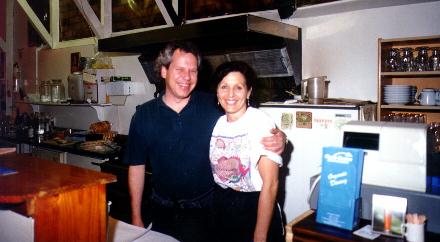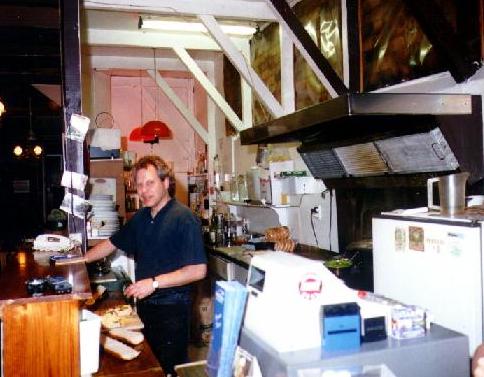 Page owner: <dgd@kcbbs.gen.nz&gt

Last modified: 29 September 1996.